Reading With My Kids
Posted: 2021.04.27
I started reading The Inquisitor's Tale by Adam Gidwitz with my kids tonight.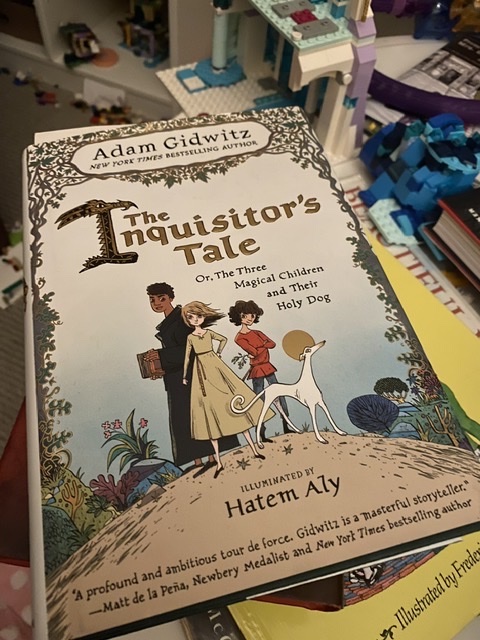 ---
Posted: 2019.11.22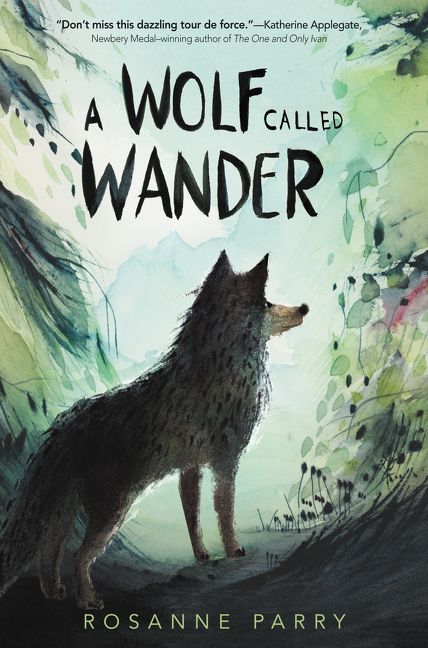 I published a review of A Wolf Called Wander by Rosanne Perry on Granite Media and also posted it on Goodreads.
Enjoyed reading this one to my kids at bedtime.
---
Posted: 2019.10.08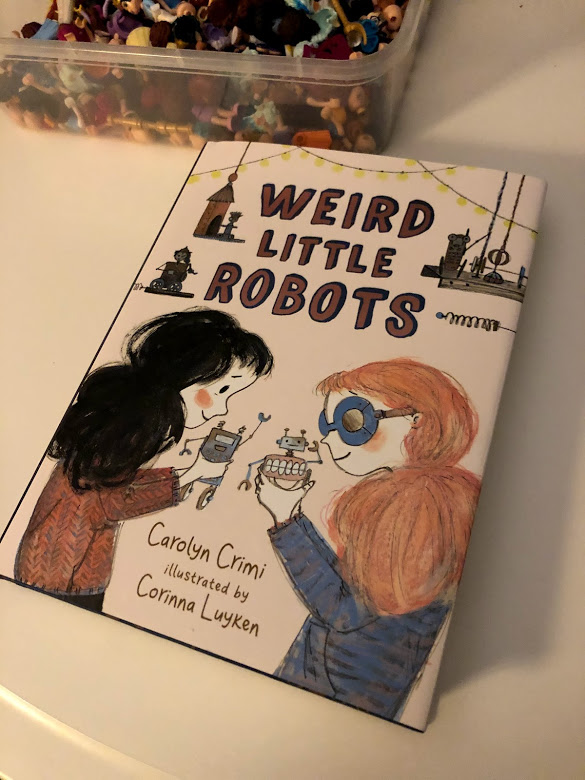 I'm reading Weird Little Robots by Carolyn Crimi and Corinna Luyken to my kids right now, and so far it feels kind of like if Kate Dicamillo had collaborated with Stephen Spielberg on one of his 80s Amblin projects. In other words, I'm enjoying it. And my kids like it, too.
---