Welcome to joshuaw.xyz, my home at the end of the internet.
My name is Joshua Whiting (he/they). I am a dad, a husband, a media specialist / librarianish person in the educational technology department of a school district, a sometimes writer, and maybe some other things.
I want to learn about, write, and make more things, and I wanted a place of my own to put those things, so I created this site. This is my main venue for creative activity and publication on the internet.
You can scroll down for links to recent notes, or find a menu of additional features by clicking on the [ + ] sign in the top right corner of this web page.
Thanks for visiting.
---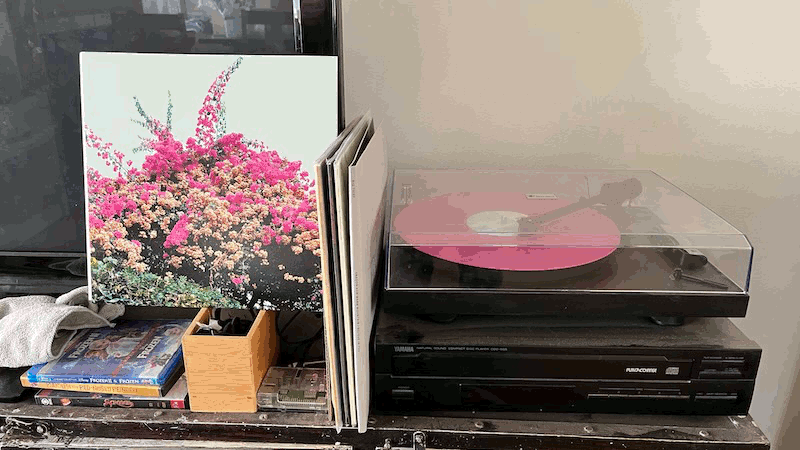 These are:
two of my favorite albums
two of my favorite albums to listen to on vinyl, that I own on vinyl1
two of my favorite albums that sound like spring to me, though I can't say why2
two of my favorite albums that I am listening to on vinyl right now, and noting on my website on this day, for these reasons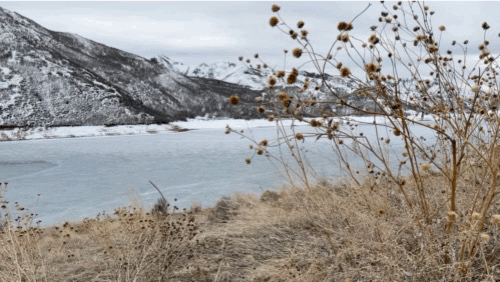 I went to Little Dell a month ago, and this is what it was like.
Upgraded the primary domain for this site to its final form here at the end of the internet:
Updated the home page of this site today, adding prominent links to RSS feeds, a gallery of recent post images, and returning a link to the "Featured / Longer Things" post collection. Now I need to update the front matter of all the other missing posts that belong in that "featured" collection.
And with the images back I feel like I should start taking and posting more photographs of things other than just screenshots and shit I bought.
I had in mind a new reading update rule for 2022 - I wasn't going to post a reading update about any book (neither here nor on Goodreads) until I was at least 10-15% of the way into the book.
But I forgot my rule, and now the books I barely started and haven't continued to read are hanging over my head, and I hate all you big invisible jerks for holding me silently accountable for every random thing I post here.
---
Posted: 2022.03.07
Posted: 2022.03.01
Posted: 2019.07.07
Posted: 2019.05.31
Posted: 2014.08.19
---
---