Welcome to my home on the world wide web!
My name is Joshua Whiting (he/they). I am a dad, a husband, a media specialist / librarianish person in the educational technology department of a school district, a sometimes writer, and maybe some other things.
I want to learn about, write, and make more things, and I wanted a place of my own to put those things, so I created this site.
As I distance myself from many social media networks, this will likely become my main venue for creative activity and publication on the Internet.
You can find a menu of additional features by clicking on the '+' sign in the top right corner of this web page.
---
Recent Features / Longer Things
Posted: 2021.11.27
Posted: 2021.11.18
Posted: 2021.10.22
Posted: 2020.08.05
---
Recent Notes by Image
---
Recent Notes with Text

The things you don't say accumulate.
--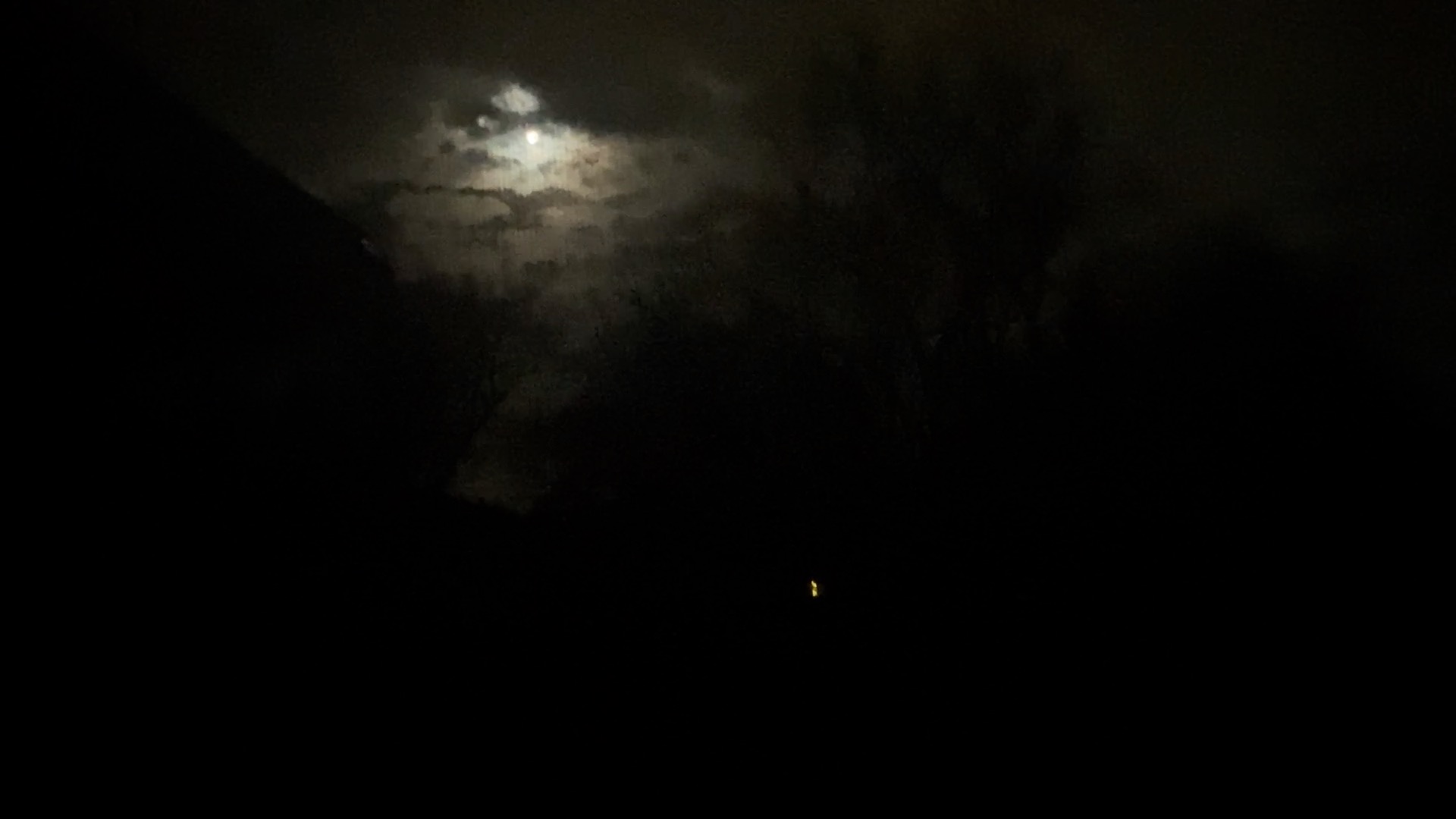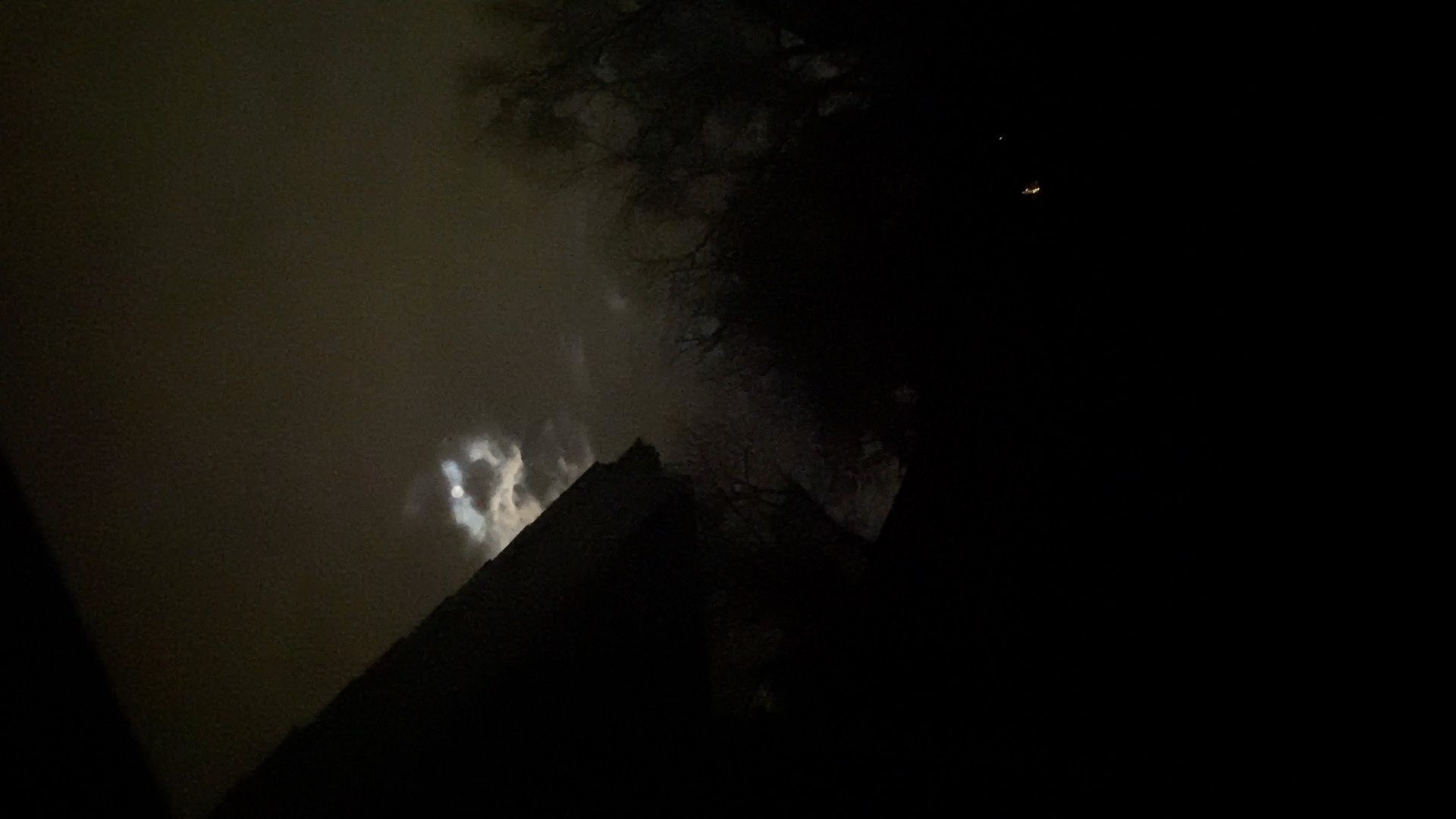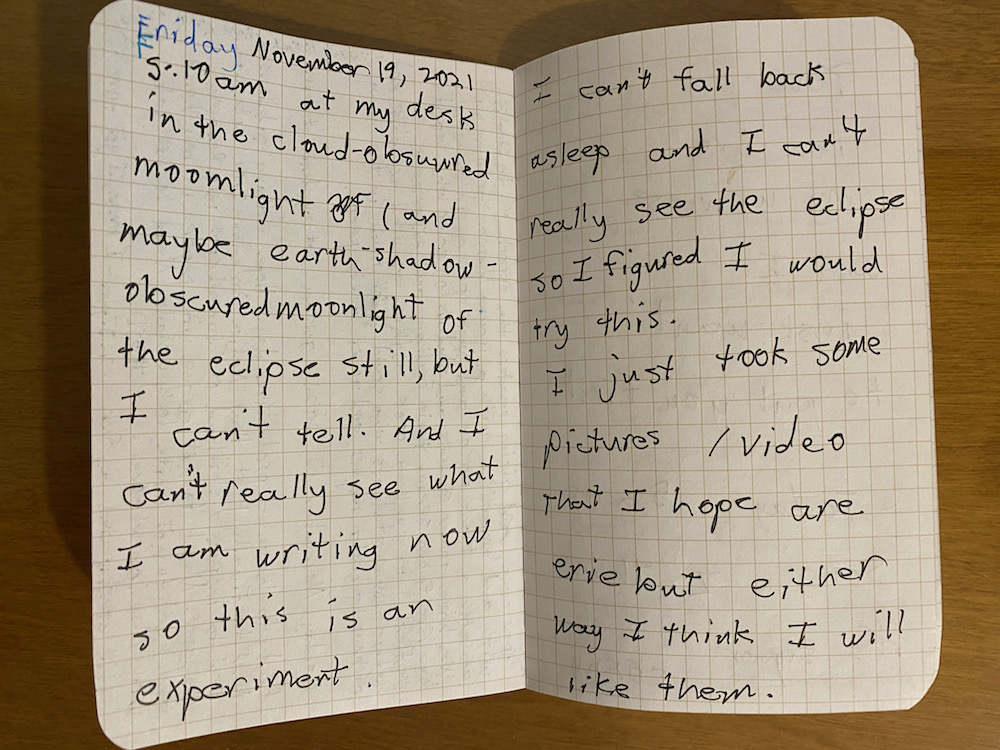 --
This site now aims to be the contemporary equivalent of enigmatic handmade publications hoarded in a drawer.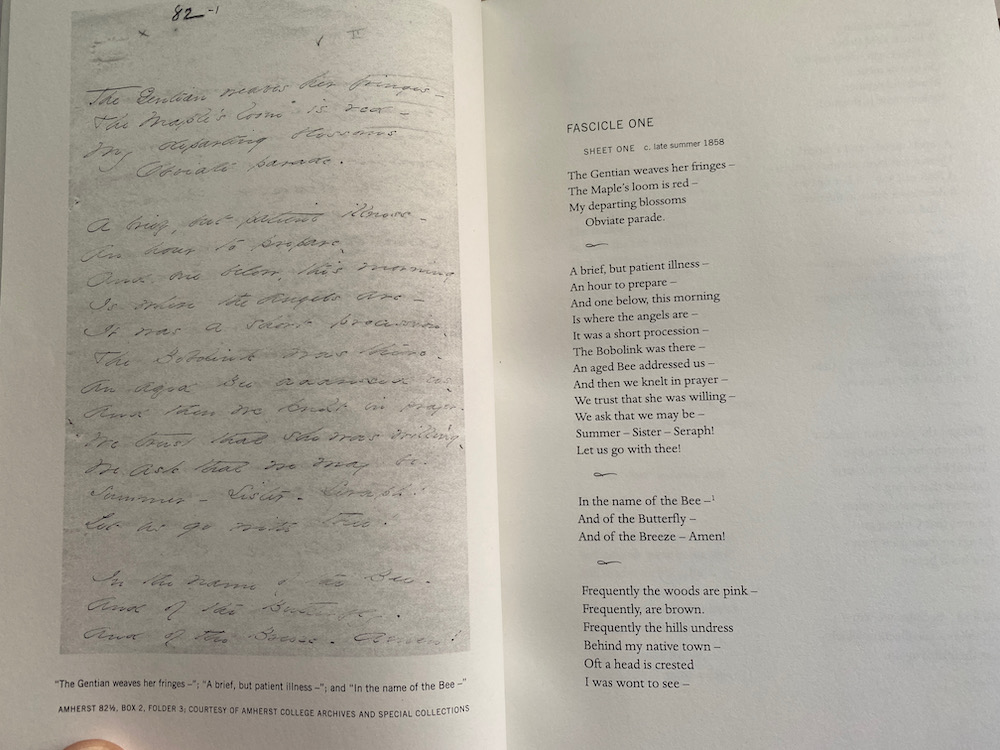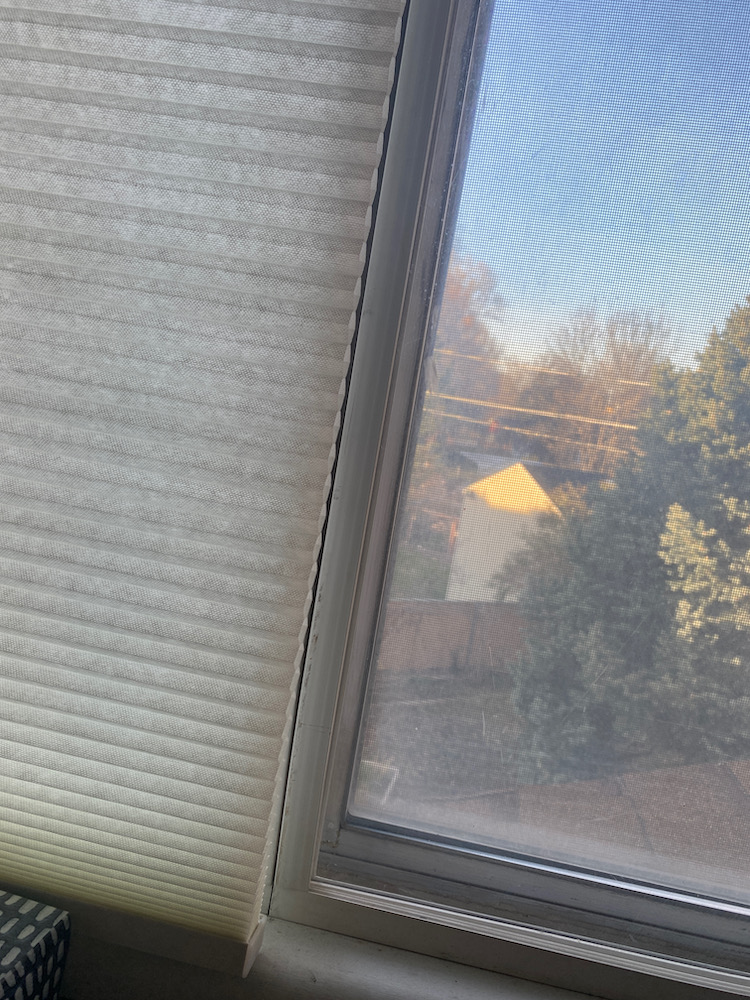 --
(Published this new 'longer thing' in the Features / Longer Things area of this website.)
--

Your art is more important than your audience.

– so says my A.I. / algorithmically generated horoscope today, the notification popping up while I was mid-contemplating just how to curate collections and microthoughts such as these on this website, and whether to continue to do it just for myself or reconnect somehow with a social media network for the possible benefit or irritation of unknown others.
--
---