Notes
I'm retconning my website. I might as well be transparent about it. I feel like my lack of consistently sharing anything out from this site to the wider Internet*, along with the fact that it is my little corner of the Internet and I can do whatever I want with it (and that's kind of the whole point) gives me the freedom to add, change, shuffle, and randomly publish new posts as though they were several months backdated, as well resurrect content from my old zombie websites, &c.

This site, https://jdwhiting.com, shall become the center of a new and expanded JdwhitingDotCom/Froz-T-Freez Drive-In Internetical** Multiverse. Will this center be a singularity? A black hole? I don't know yet, it remains to be seen. It's a bizarre exercise done in darkness, but nevertheless it is going to be an ongoing aspect of this project since I plan to use this site as my personal all-inclusive internet archive.
---
Here are some of the things I'm working on and thinking about now…
---
So years ago I remember coming across a thing called Digital Writing Month from some educator-writer type people I followed on twitter, and when seeing the usual pre-November hype for NaNoWriMo (which I always like the idea of but don't actually want to do) I suddenly remembered it and thought I might try it this year, because it kind of fits with the project of this site.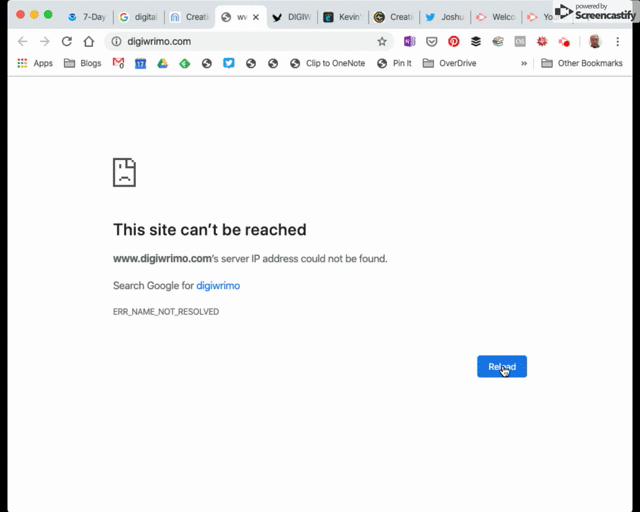 But I guess it's not really a thing anymore.
---
It is currently 4 AM and I am awake for some reason, and I just heard a noise downstairs of unclear origin.
Maybe I shouldn't have watched this with my 4 month old puppy around. Was that a mistake? Will she live deliciously now? Will she grow up and randomly kill us all one morning like that damn goat?
---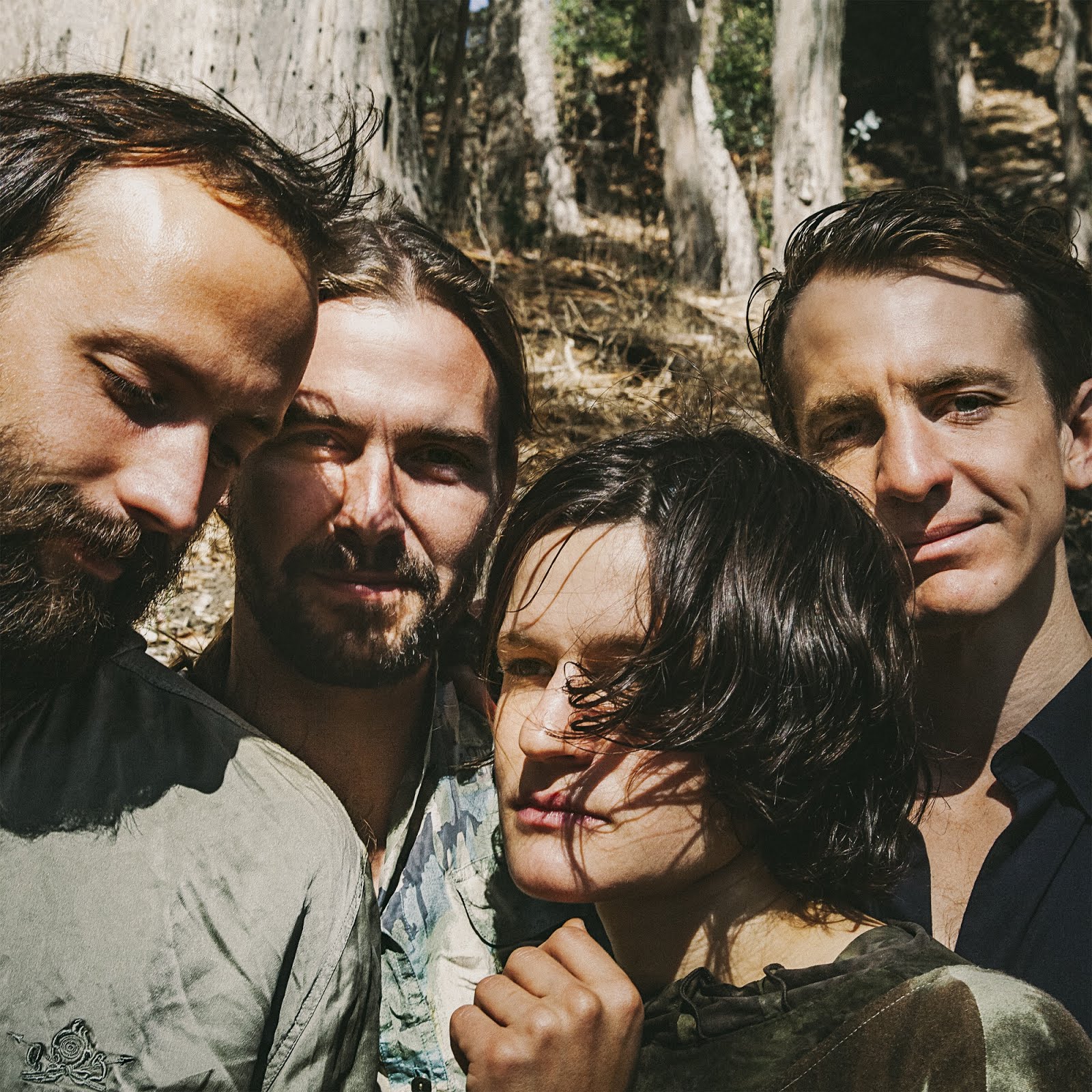 If I had a 'Favorite Albums of 2019' list I'd be adding Big Thief's new album Two Hands to that list.
I can't think of a band that seems more devoted to the work right now than Big Thief. This is their second release this year, and it seems they've been touring and recording almost nonstop for several years now.
---
Notes Navigation: