Notes and Posts
I think she might be the most hilarious actor I've ever watched.
---
This post will be updated throughout the year as I encounter new music. (Last Updated 2/16/2020. Created 2/15/2020.)
---
---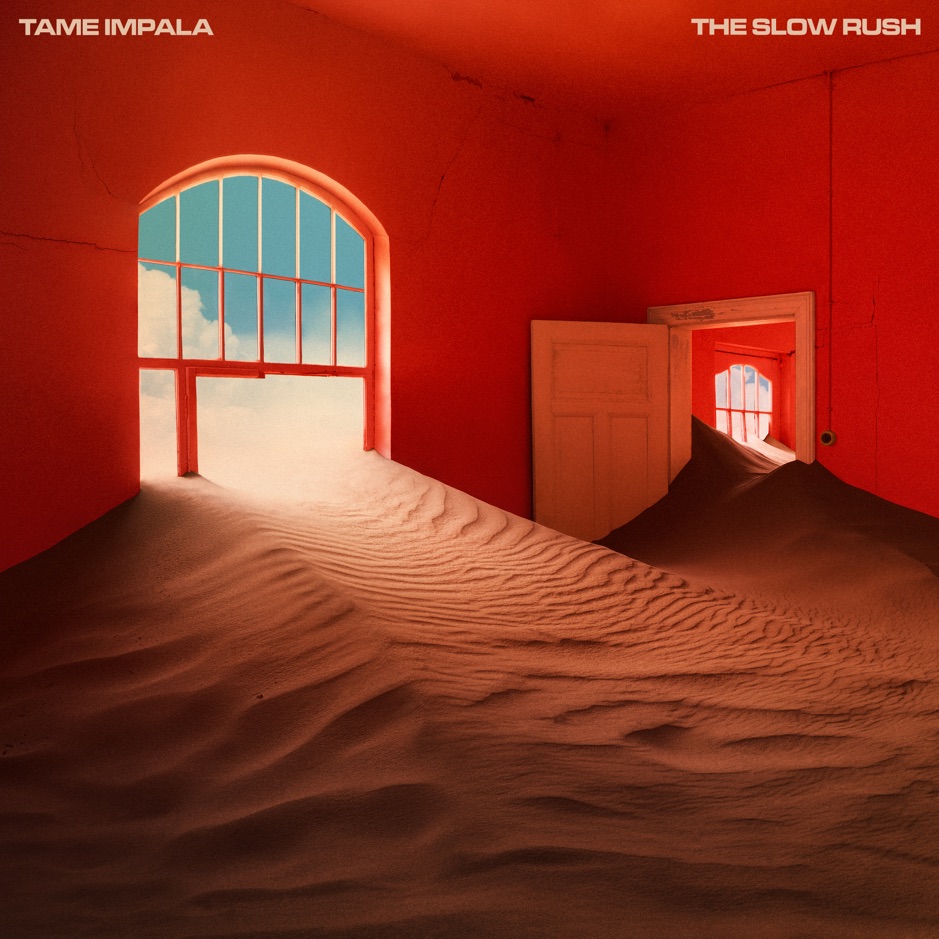 Exceeded my expectations, and I can't remember the last time a new album from an artist I already liked has done that. There is a warmth here that I haven't heard in any of his work up until now. This is the electro psychedelic yacht rock I've been prepared for my entire life without realizing, every single track an absolute adult contemporary jam.
---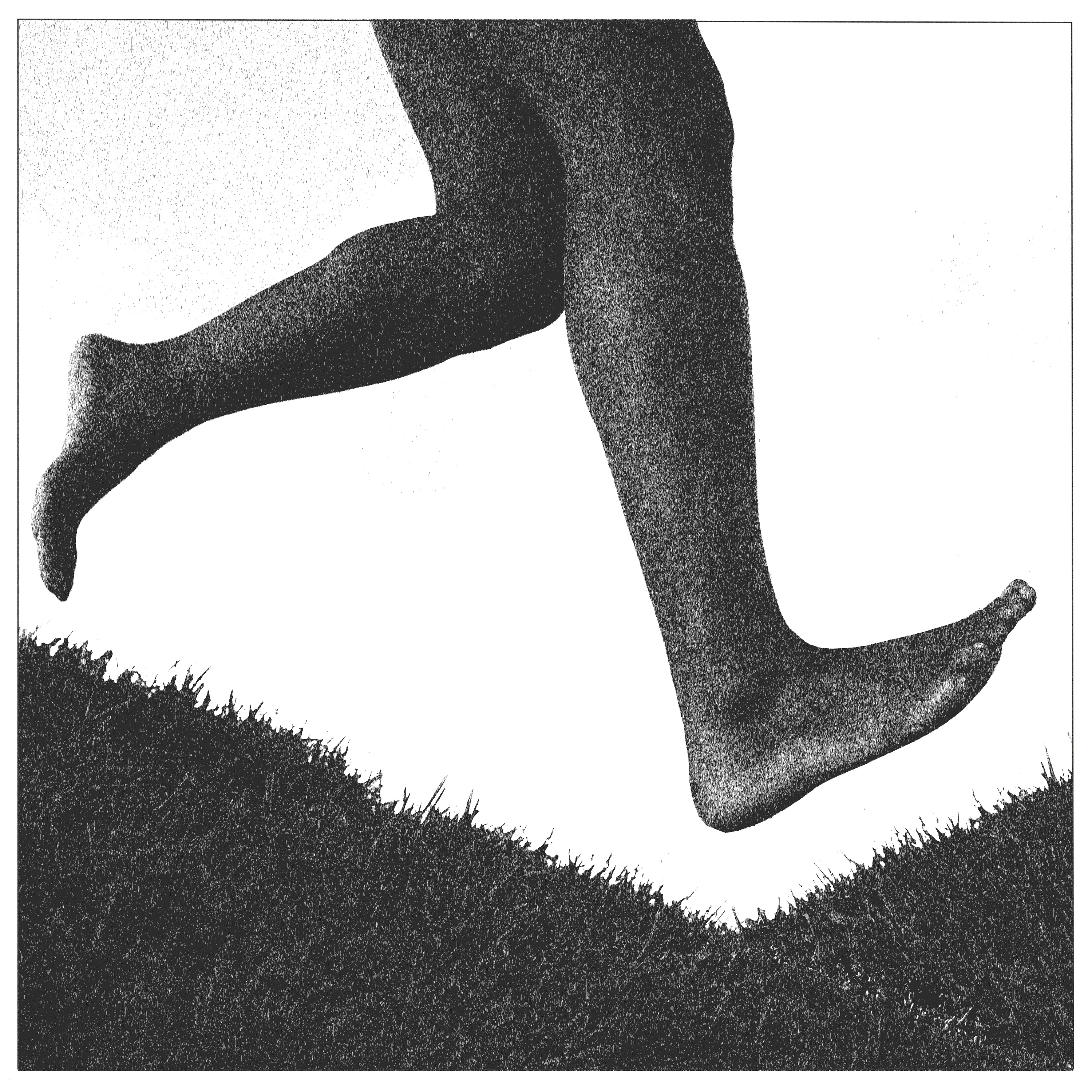 Don't know much about this guy but I came across a couple of his guest spots and singles, most notably "Still Sun" and "God's Own Children," last fall, and have been anticipating hearing more of his Afrobeat/Afropop/electronic/soul/hip hop/? music ever since. This EP collects those great singles along with some new tracks, all of it extremely solid.
---
I posted a review of The Roots of Rap: 16 Bars on the 4 Pillars of Hip-Hop, by Carole Boston Weatherford and Frank Morrison, on Goodreads, and I'm expanding on it slightly below.
I was excited about this book and assumed I would love it because of the subject matter, but I guess I'm a little disappointed and feel the need to talk about it.
---
Notes and Posts Navigation: