Notes and Posts
My daughter really wanted to be immortalized as a ghostly figure on google maps so I decided to make this photosphere public. See also: our deconstructed puppy's detached floating tail.
---
Today I happened upon an excerpt from Tommy Pico's forthcoming poem/book Feed, and I'm weirdly excited about it now.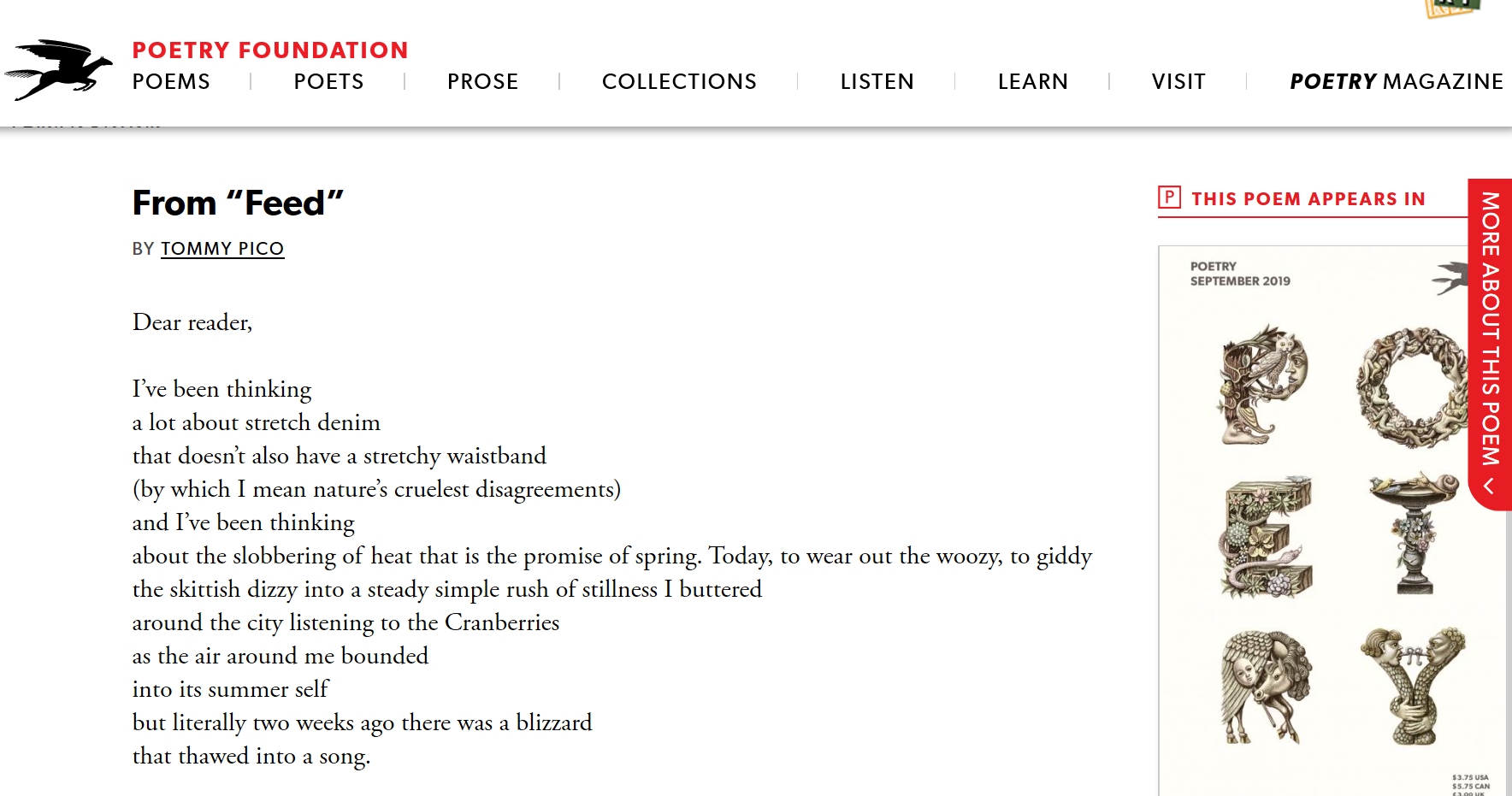 ---
---
In the 21st century, we are all migrants, by Mohsin Hamid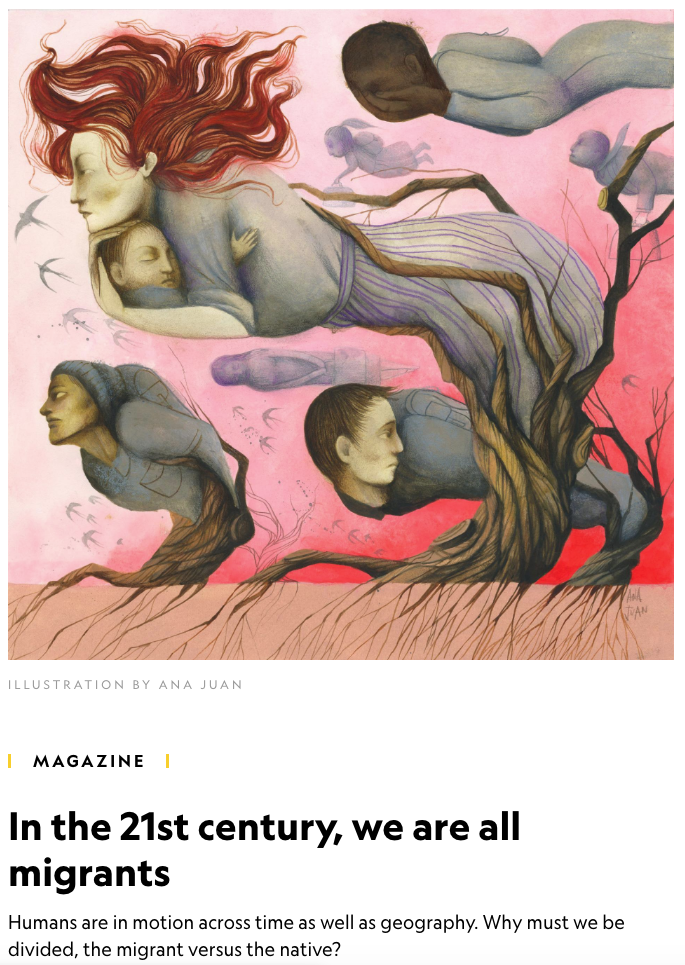 ---
'I want to be like Robin Sloan when I grow up' is a thought I have pretty much every time I read one of his newsletters.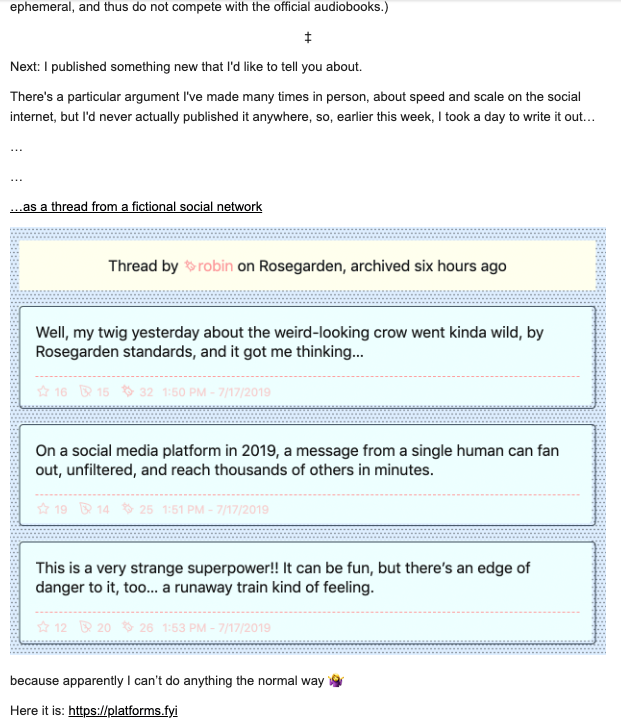 ---
Notes and Posts Navigation: