Notes and Posts
I read The Undefeated by Kwame Alexander and Kadir Nelson
Read: February 12, 2020
I want to give this all the awards. It probably should have gotten even more awards than it did.
(A little ashamed to admit that I'm just finally getting around to this, but I'm repenting of my unreading ways and doing what I can do now. And despite my claims to keep track of all my reading here in 2020, I'm back on Goodreads as well, I guess…)
---
I'm reading The Bridge Home by Padma Venkatraman
Started Reading: January 16, 2020
---
I'm reading Charlotte's Web with my kids at bedtime
Started Reading: January 4ish, 2020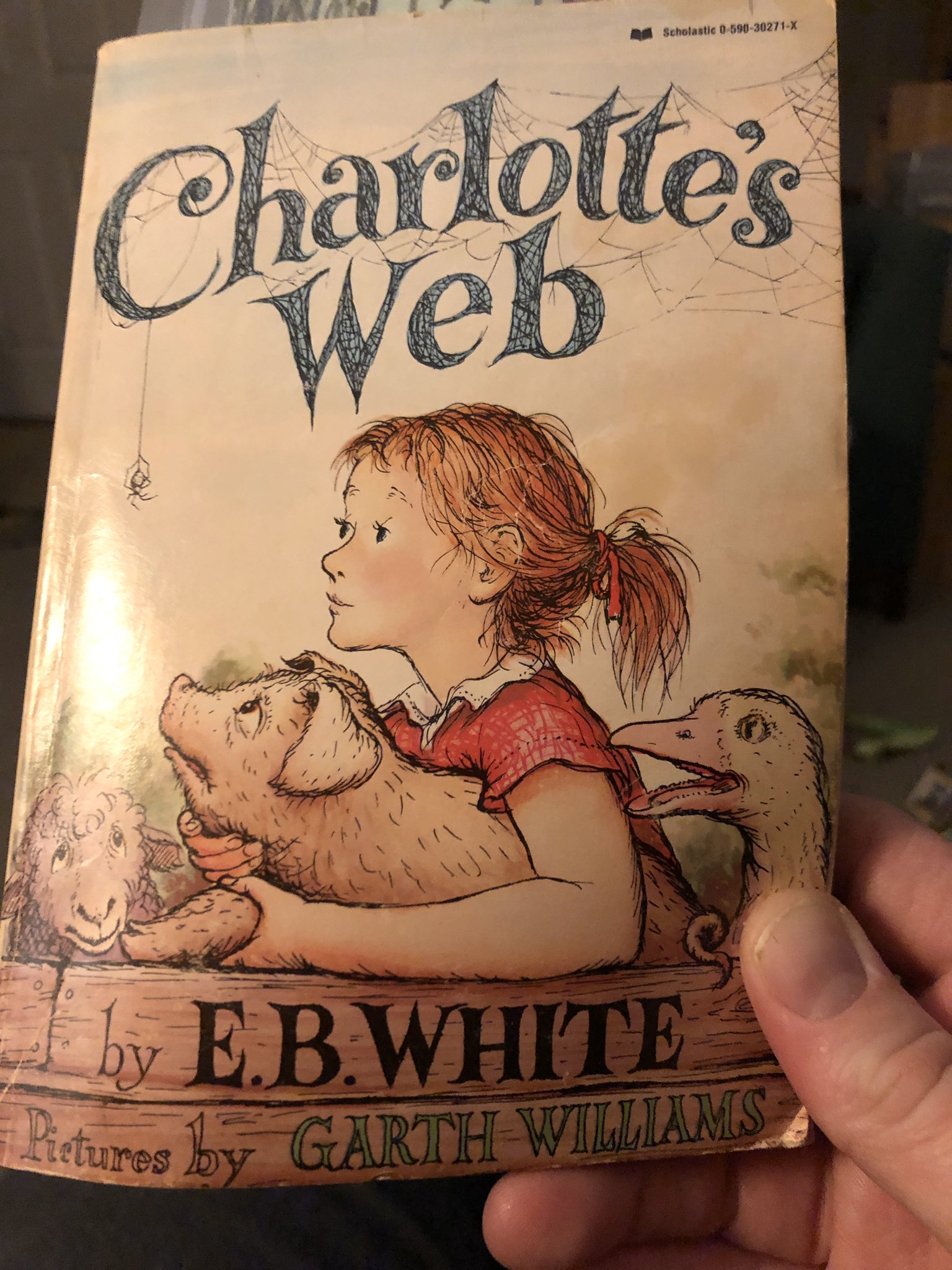 ---
I Read In the Dream House: A Memoir
Started Reading: January 10, 2020
Finished Reading: January 11, 2020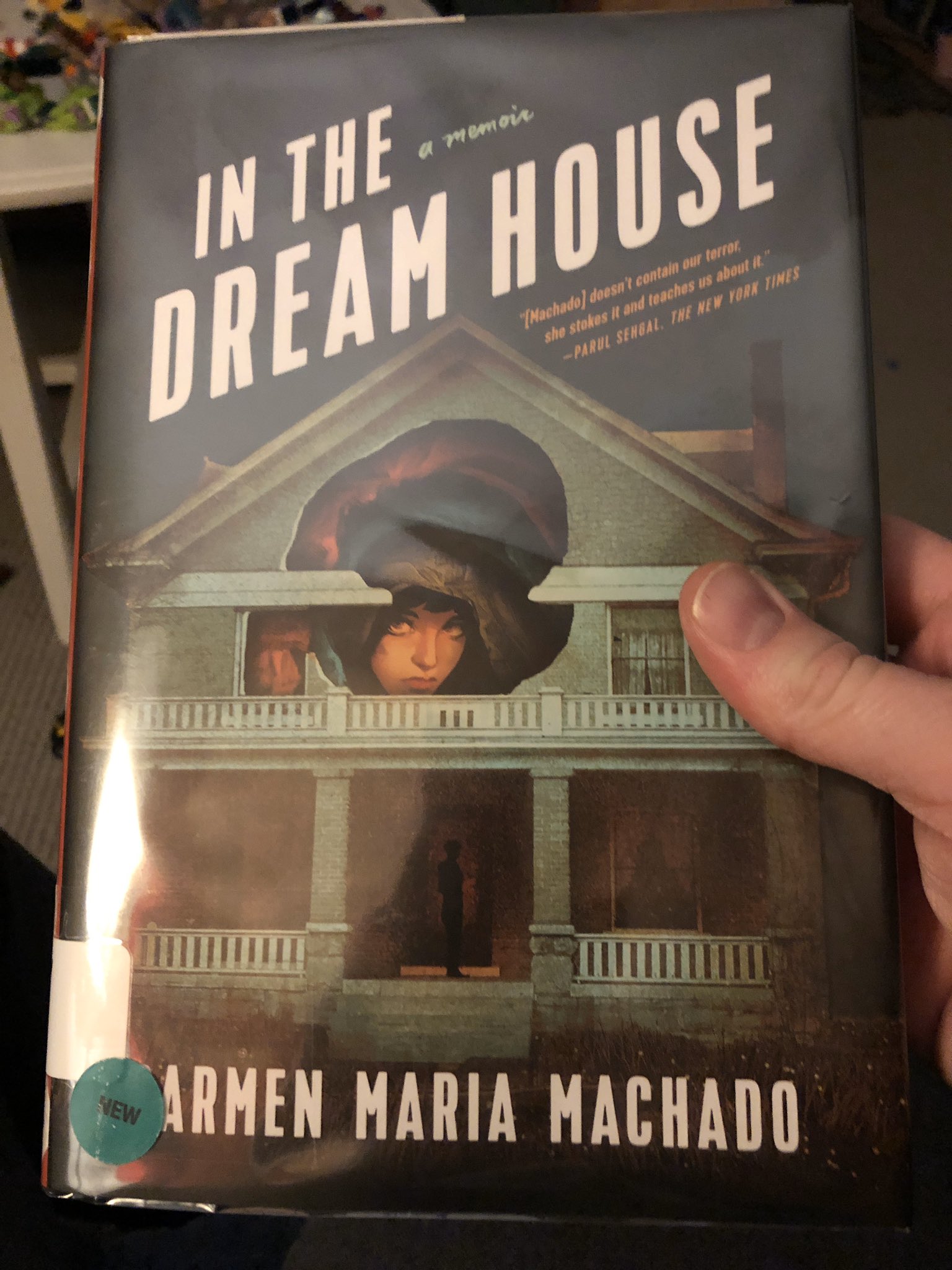 ---
I used to be meticulous about tracking even my most minute reading updates on Goodreads1, but I've fallen off in the past few months, and I'm not entirely sure why.2
In the meantime while I try to figure that out, I've decided to post random3 updates4 about my reading on Twitter and also to experiment with creating a new thread/series here on this website that will serve as a running log of my reading life.
---
Notes and Posts Navigation: