Notes and Posts
This review may contain spoilers.
Can't stop thinking about ghosts in the basement and cockroaches scurrying under the furniture. And how maybe children's fears should be taken seriously. This is a metaphoric spoiler.
---
Kids singing rhymes
Dogs barking
Car ignitions turning over but failing to start
This bitter earth
Scuffling and throwing rocks
An ice cream truck on the next street over
That's America to me
---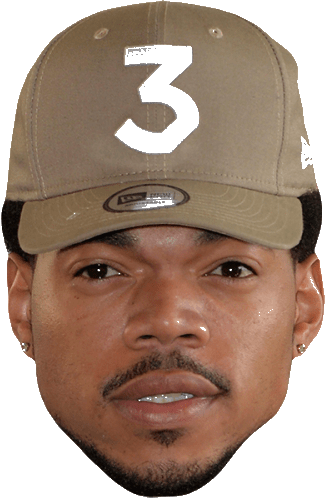 ---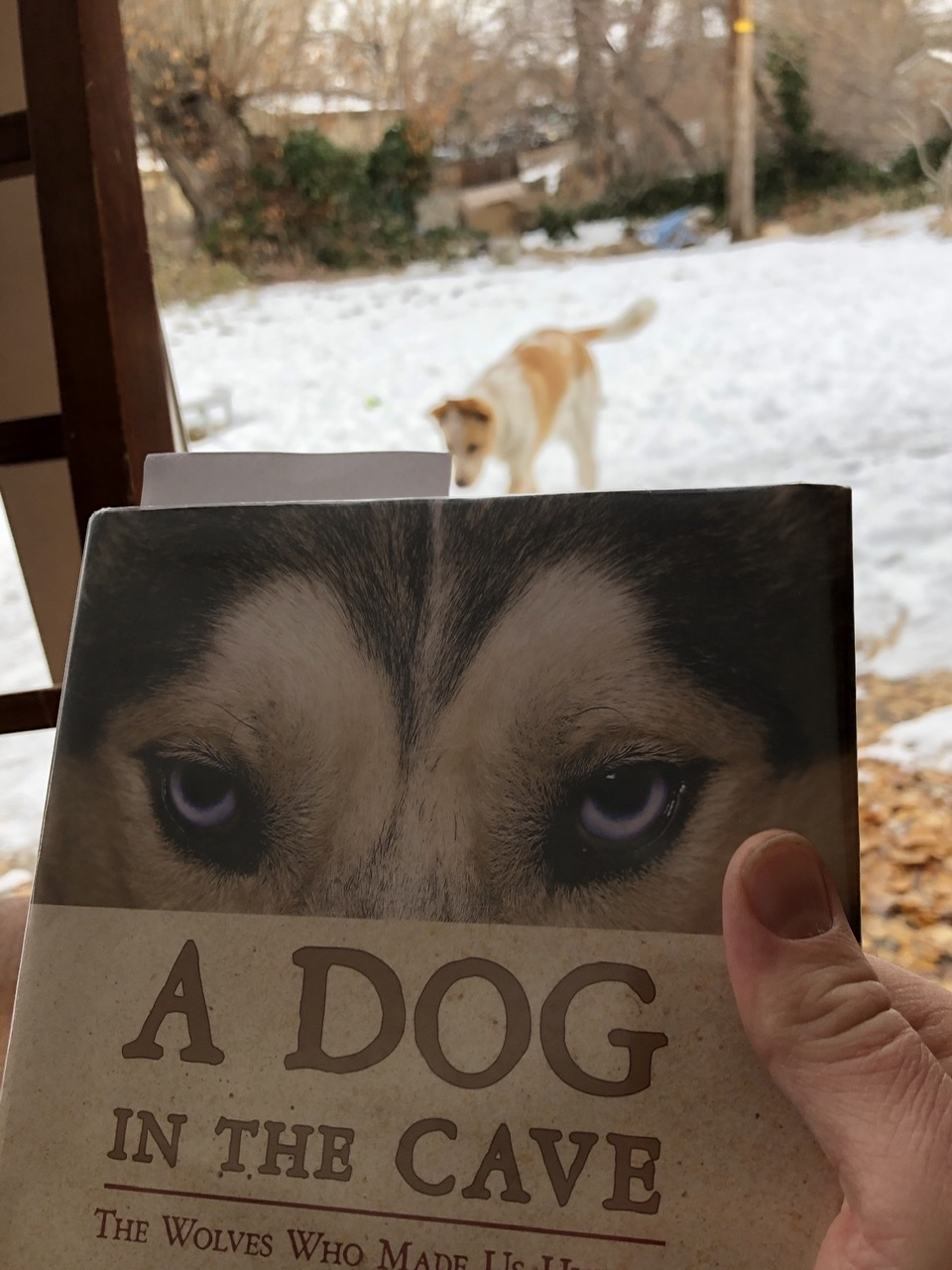 The other day at work I was going through some new MARC records for a school and came across this book they had purchased, and it covers the precise topics that I've been meaning to learn more about since a dog came into my life.
---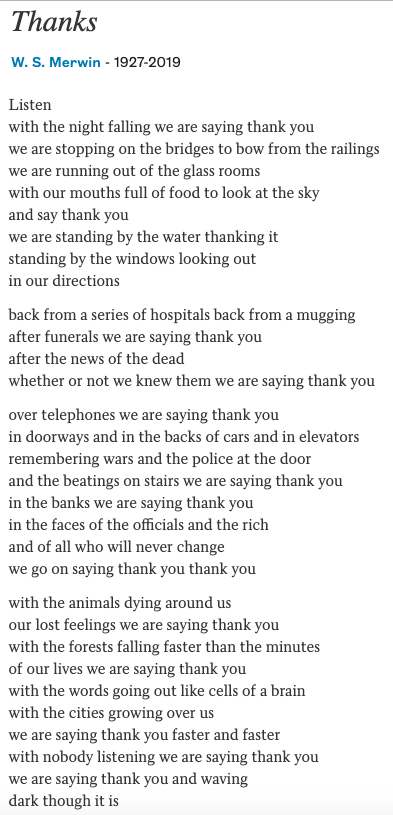 Thanks.
---
Notes and Posts Navigation: