Notes and Posts
I'm reading Charlotte's Web with my kids at bedtime
Started Reading: January 4ish, 2020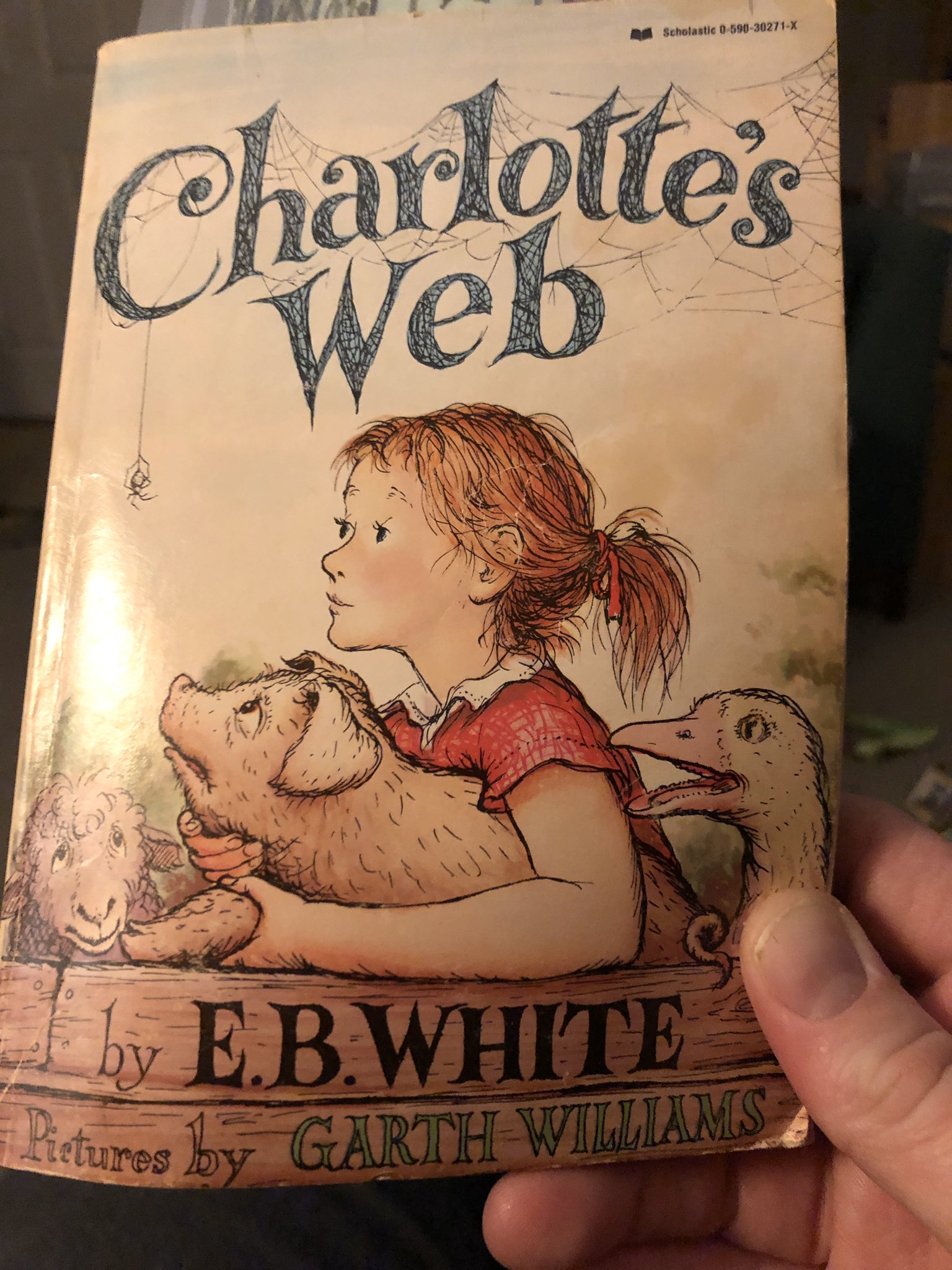 ---
I Read In the Dream House: A Memoir
Started Reading: January 10, 2020
Finished Reading: January 11, 2020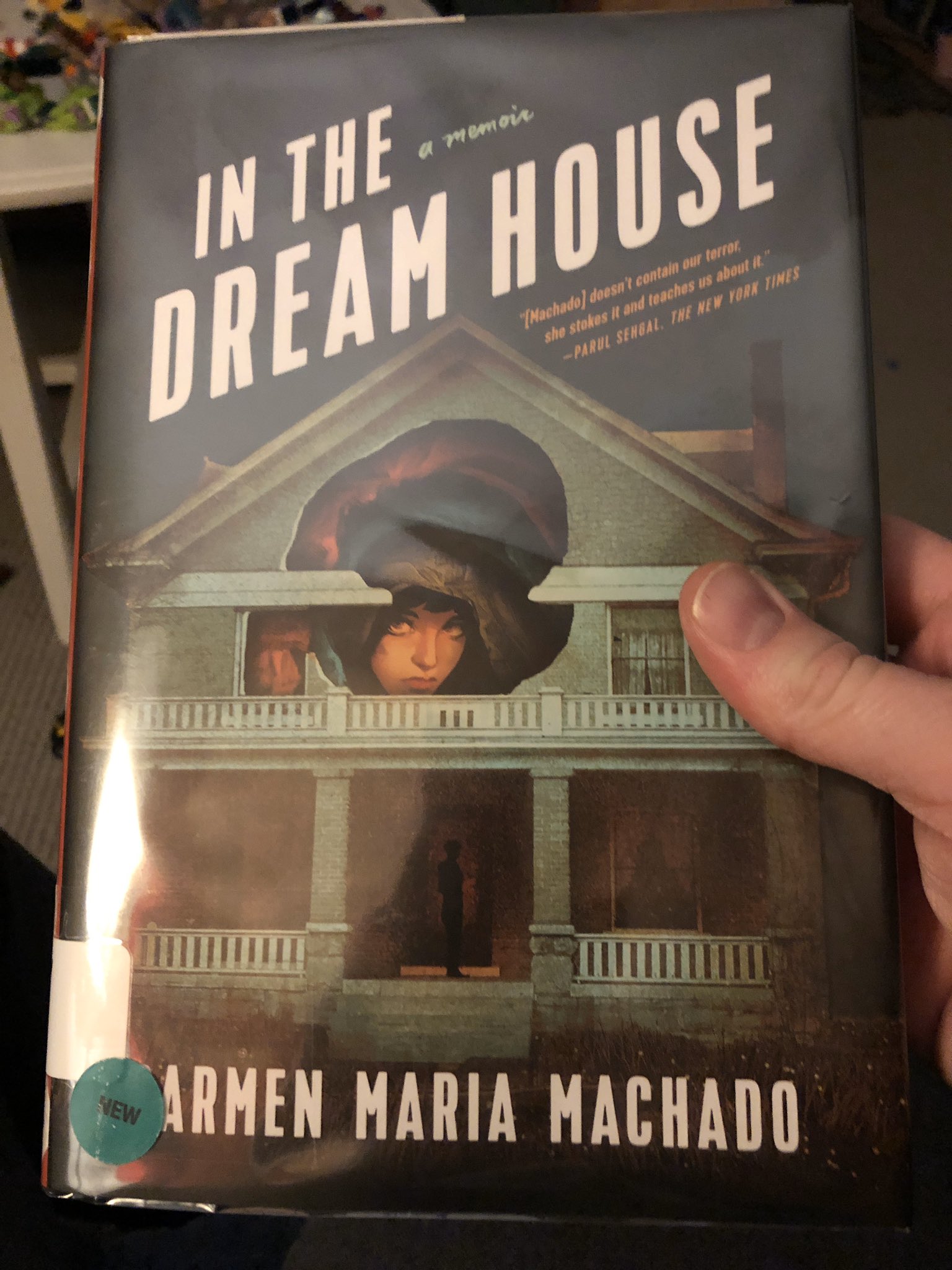 ---
I used to be meticulous about tracking even my most minute reading updates on Goodreads1, but I've fallen off in the past few months, and I'm not entirely sure why.2
In the meantime while I try to figure that out, I've decided to post random3 updates4 about my reading on Twitter and also to experiment with creating a new thread/series here on this website that will serve as a running log of my reading life.
---
This review may contain spoilers.
Can't stop thinking about ghosts in the basement and cockroaches scurrying under the furniture. And how maybe children's fears should be taken seriously. This is a metaphoric spoiler.
---
Kids singing rhymes
Dogs barking
Car ignitions turning over but failing to start
This bitter earth
Scuffling and throwing rocks
An ice cream truck on the next street over
That's America to me
---
Notes and Posts Navigation: