Notes and Posts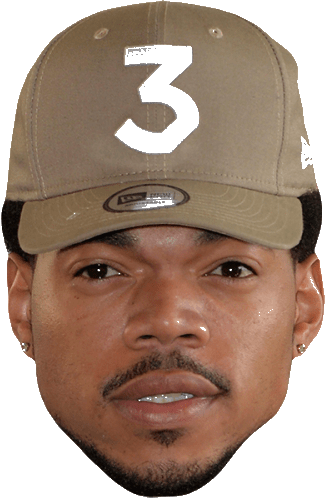 ---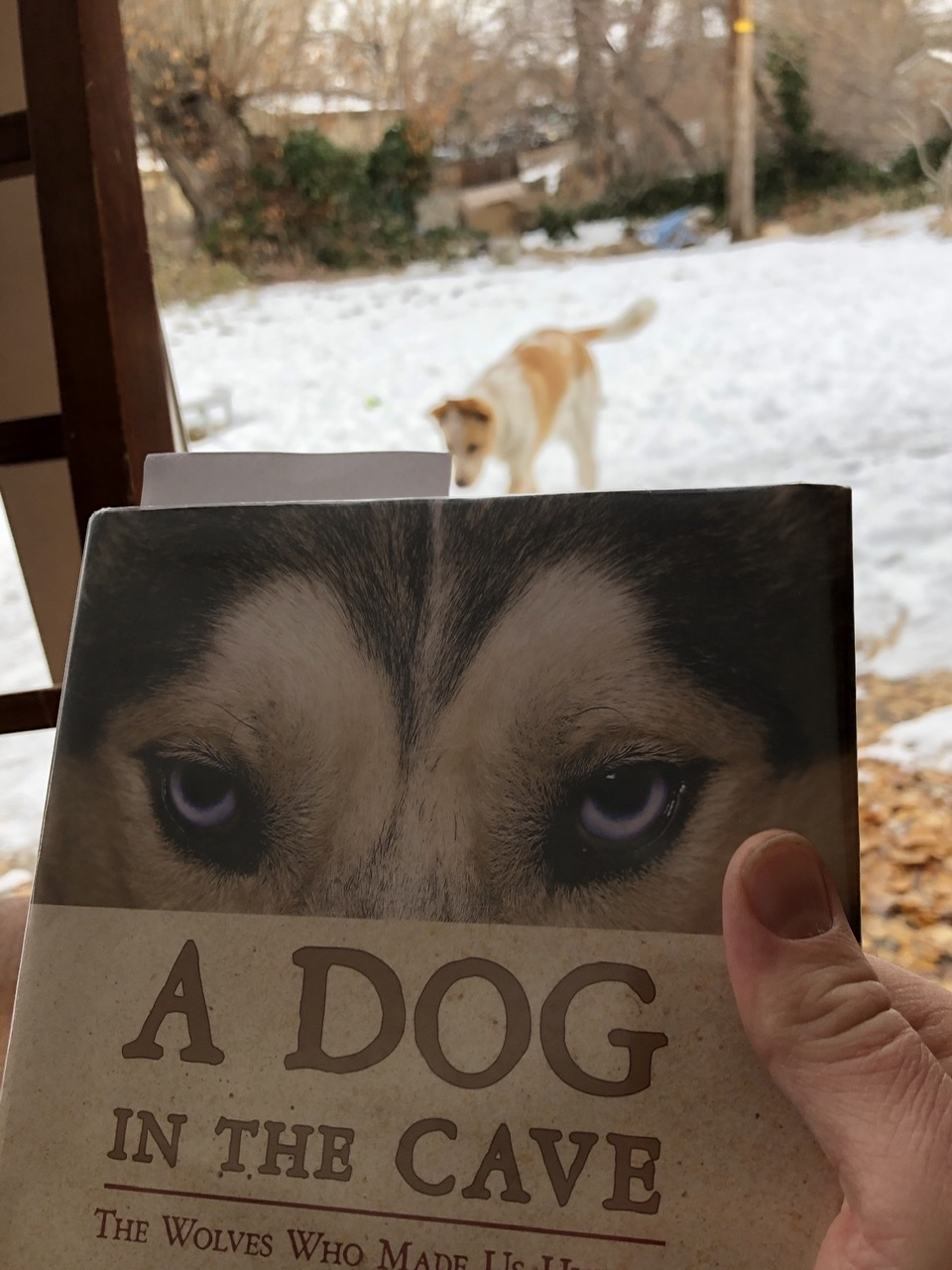 The other day at work I was going through some new MARC records for a school and came across this book they had purchased, and it covers the precise topics that I've been meaning to learn more about since a dog came into my life.
---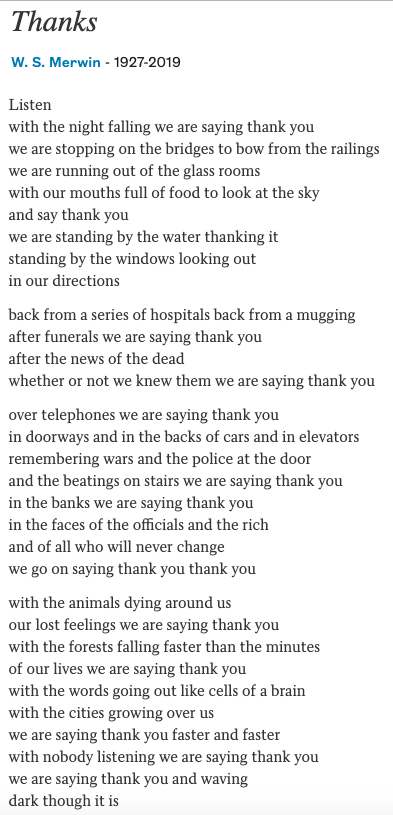 Thanks.
---
I forgot to observe Life Day several days ago, but I'll observe it today on the Internet and on my website. I did share Life Day with my kids (just about 7 minutes worth) soon after when I had come to myself and realigned my priorities. They kind of loved it, and kind of thought it was terrible, which is just as it should be.

(This embed is queued to start at the key celebration of life moment at the closing of the special, so have no fear in pressing the play button.)
---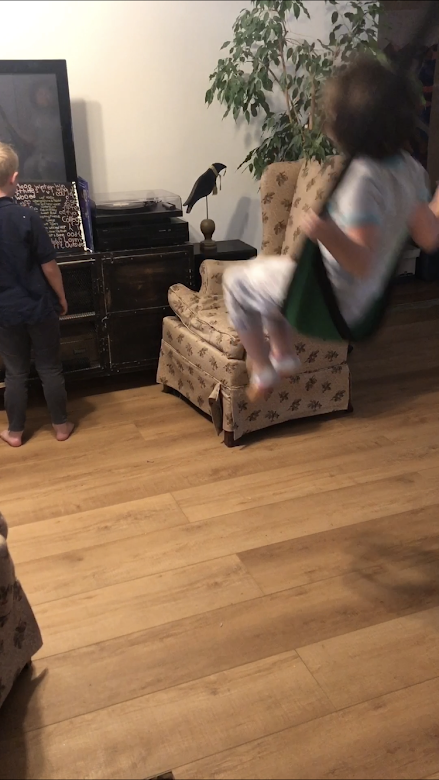 I forced the kids to listen to my Sung Tongs vinyl today while they made snowflakes and swung around.
---
Notes and Posts Navigation: